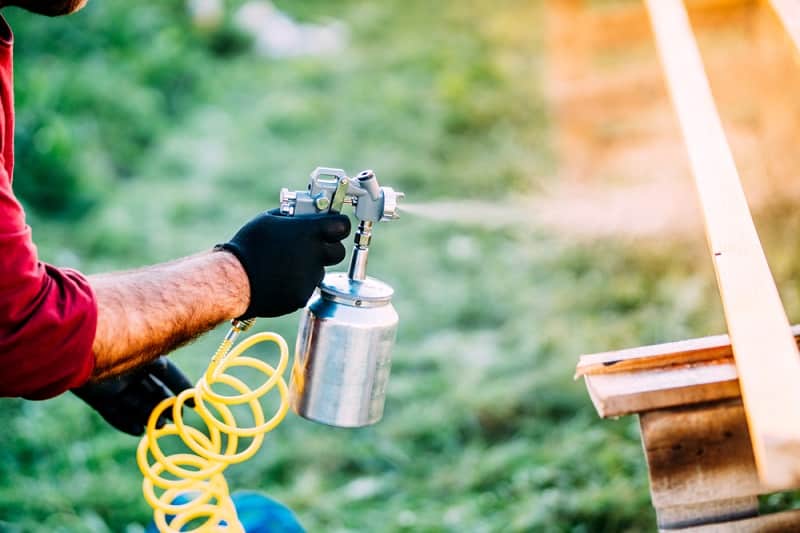 Air Compressor and Its Uses
Air compressor, as the name indicates, compresses the air in the storage tank and when the adequate pressure is built up in the tank then it transfers that air to any tool or machinery. The compressed air possesses kinetic energy which drives the equipment.
Air compressor is basically an input to power up many pneumatic tools. These pneumatic tools are really helpful in different types of mechanical workshops, garages and tyre shops. Different equipment requires different pressure for their successful operation so in this way compressors are classified into Low, Medium and High pressure air compressors. One can use any of according to the need. These are also classified on the basis of their structure and operation. They come with different horsepowers.
In the modern era, air compressors have their own importance due to vast applications. These Compressors fill the gas cylinders which can be used for different purposes as that cylinder would be portable and can be used where there is no supply of gas. These cylinders are filled with air or oxygen for the Deep Sea Divers with help of air compressors. These can be used to power up all the pneumatic tools for example the nut/bolt opener.
Tyre shops mainly have these compressors as the tool used opens the nut of tyres within no time and with much less effort as compared to the manual one. Another use at tyre shop includes inflating the tyres according to the pressure required.
Air compressors are also most commonly used in many Paint Booths. On the pre-paint stage Sand Blasting Machine is used which is powered by an air compressor. Sandblasting has a prime significance as it not only helps the paint stick to the body of vehicles easily but also prevents corrosion with time. The gun through which the paint is showered/sprinkled is powered up by an air compressor. It reduces the time of work and less energy is required in this case as compared to the brushes used in old times.
These compressors are also used in Car Service Stations to wash cars with enough water pressure and in less time.
These compressors can be used in Daily Households. The vacuum cleaner used in houses is powered by an air compressor that sucks all the dirt and cleans the room in no time.
These compressors are also used in many Garages and Mechanic Shops. Apart from powering up pneumatic tools certain machines like oil dispensing machine which controls the amount of oil poured into the vehicle just like a petrol pump machine is powered up by an air compressor.
The other source to power up is electricity which is more costly and in some areas it is also not readily available so people wisely shifted to this source which is more cheaper and easy to maintain and also portable in some cases. Air compressors are reliable and the workers working are less prone to danger as they should be more careful when dealing with equipment powered up by electricity. Air compressors, no doubt are a great invent of the modern era!
Related Video: